CMPR6208
-
Video 101
21220
Format
Online: with real-time learning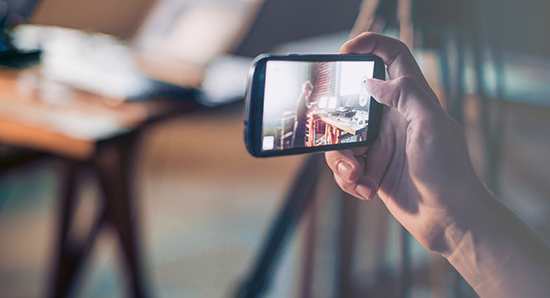 Strengthen your overall communication strategy by using video that will grab attention and enable you to effectively convey your message to viewers. Discover how a well produced video can benefit your organization by enhancing your image and reinforcing your brand.
Topics
Steps to planning an effective short video project
Various types of shots and their value in video productions
Implementing strategies to enhance audio quality
Lighting set ups that add to the professionalism of video productions
---

Financial Assistance
This course is eligible for Ontario Student Assistance Program (OSAP) micro-credential funding. Find out if you are eligible.
---
Course Outline

Online Session Sample
View additional details including learning outcomes, goals and evaluation breakdown.
Recommendations
Come prepared to share your experiences, opinions and perspectives with the class.
All that is required is a strong desire to succeed and a willingness to learn and apply yourself.
Applies Towards the Following Certificates
Register - Select a section to enroll in