WRCR6215
-
Creativity for Writers
24971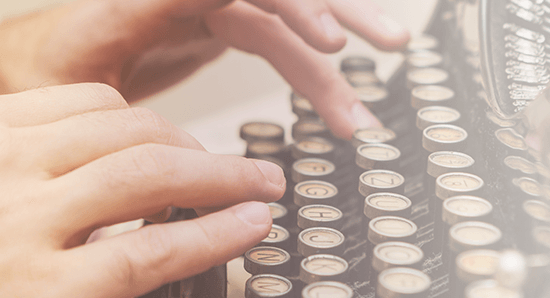 Find help igniting the creative spark to start writing. Examine numerous techniques and methods that unleash the imagination and will get you writing fresh and exciting work.
Topics
Developing story ideas
Identifying sources and inspirations for future projects
Techniques to motivate the writing process and push past blocks
Course Outline
View additional details including learning outcomes, goals and evaluation breakdown.
Recommendations
Come prepared to share your writing, opinions and perspectives with the class.
All that is required is a little creativity and curiosity.
Applies Towards the Following Certificates