BSMG6216
-
Performance Management and Communication
28702866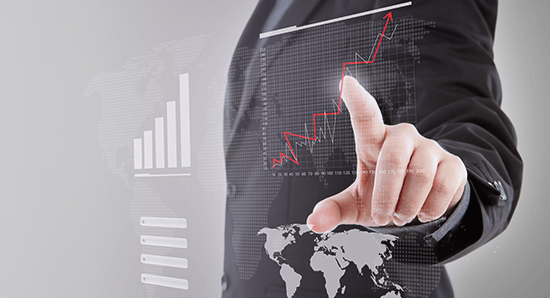 Explore the performance management process, and examine the link between effective communication, employee engagement, and providing meaningful feedback to maximize success. This interactive course will provide students with skill building opportunities to engage in effective conversations within the context of performance management.
Topics
Performance management roles and processes
Creating performance goals and objectives linked to organizational outcomes
Applying appropriate communication skills, tools and strategies to provide meaningful feedback
Conducting effective performance management conversations
Course Outline
View additional details including learning outcomes, goals and evaluation breakdown.
Recommendations
Come prepared to share your experiences, opinions and perspectives with the class.
All that is required is a strong desire to succeed and a willingness to learn and apply yourself.
Applies Towards the Following Certificates