OHSM6315
-
Occupational Health and Safety Management Open Class
28766591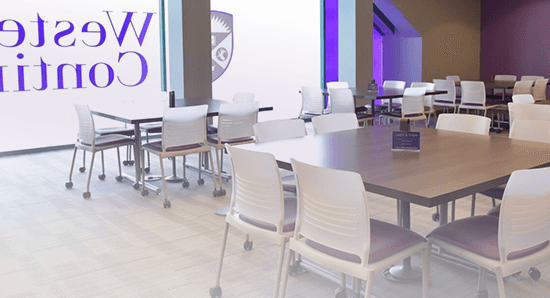 Curious about how a post-degree class differs from an undergraduate lecture? Why not see for yourself by attending one of our post-degree classes!
OHSM 6315: Communication in Occupational Health and Safety Management
Explore the role of communications in occupational health and safety, and discover techniques for negotiation and facilitation in managing the OHSM function within an organization. Develop an understanding of the key areas of concern that affect communications both internally and externally.
Wed. Jan. 23, 2019
1:30-4:30pm
Western Continuing Studies
CitiPlaza, 2nd Floor
Fee: No Charge
Note: Please arrive by 1:15.