PJMG6212
-
Managing Project Risk
29160845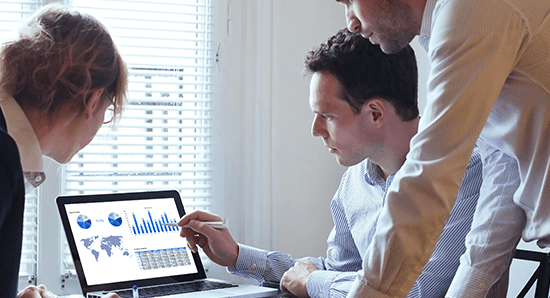 Understand the importance of including risk management in project planning and execution. Explore both quantitative and qualitative techniques for identifying and analyzing project risk factors. Practice putting risk identification and a variety of risk response choices into action in collaborative groups.
Topics
Identification and analysis of project risk factors
Risk response choices
Facilitating team discussions about project risks and opportunities
This course is offered in collaboration with Procept Associates Ltd.
Recommendations
This course is designed for intermediate and advanced project managers across all industries.
Applies Towards the Following Certificates