MKTG6315
-
Marketing Open Class
29608908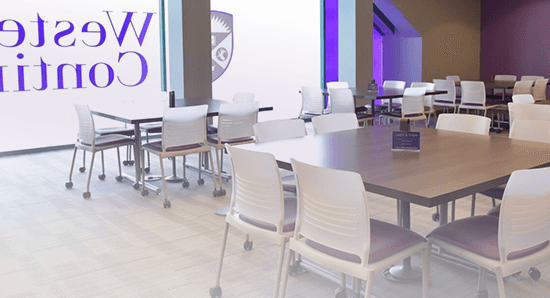 Curious about how a post-degree class differs from an undergraduate lecture?
Join our current students and industry expert Craig Flinn for a glimpse inside our program.
MKTG 6315 - Emerging Trends in Marketing
Mon. Feb 3, 2020
1:00pm-4:00pm
Western Continuing Studies
CitiPlaza, 2nd Floor

Synthesize the various skills you've learned so far in this program by developing and/or implementing a "real world" marketing project in conjunction with a local "Client" organization. Work as a multi-disciplinary team with your classmates, similar to a marketing agency or department. Develop and monitor your own project plan, prepare a marketing plan, do your research, budget and measure ROI.
Note: Please plan to arrive by 12:45pm