WRCR6221
-
Writing Mysteries and Thrillers
30453514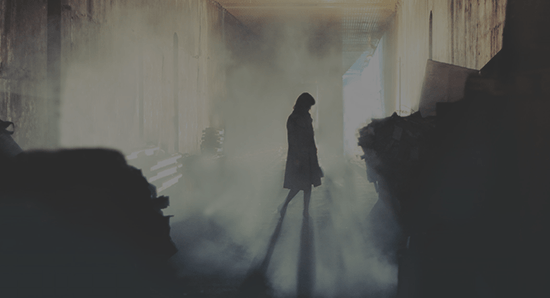 Whether a cozy mystery with an amateur sleuth, a psychological suspense story with a serial killer, or a high-tech cat and mouse thriller with a genius FBI Cyber Agent, tension is the secret sauce that keeps readers engaged. Through discussion based on readings, viewings, and writing assignments, we will explore techniques authors use to build tension in the gripping, blood-chilling, page-turning genres of Mysteries and Thrillers.
Topics
Explore classic and contemporary mysteries and thrillers
Approaches to generating and maintaining tension and suspense through a story
Evaluate what distinguishes unique sub-genres such as noir and techno-thrillers
Note: This course deals with mature content including conflict, violence, and criminal activity. Please do not take this course if such content would be upsetting to you.
Course Outline

Online Session Sample
View additional details including learning outcomes, goals and evaluation breakdown.
Recommendations
Come prepared to share your writing, opinions and perspectives with the class.
All that is required is a little creativity and curiosity.
Applies Towards the Following Certificates