LEAD6241
-
Positive Psychology
30953769
Format
Online: with real-time learning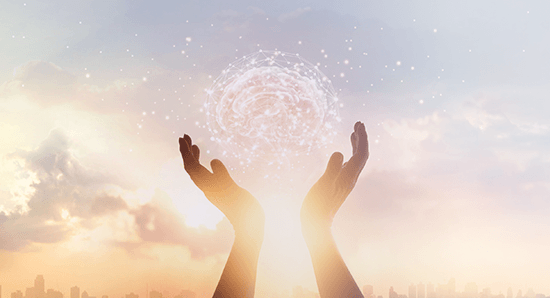 Positive psychology is the science of well-being.
Explore scientifically based methods to develop your own positive emotions, behaviours and character strengths. Using the simple and practical approaches from this course, you can learn to create a better life.
Topics
Positive Emotions and the 'Broaden and Build' Theory
Positivity Resonance and the impact on relationships
The PERMA model of flourishing
Optimism
Grit and Goal Attainment
Increasing Resilience and Stress Tolerance
Character Strengths
---

Financial Assistance
This course is eligible for Ontario Student Assistance Program (OSAP) micro-credential funding. Find out if you are eligible.
---
Course Outline

Online Session Sample
View additional details including learning outcomes, goals and evaluation breakdown.
Applies Towards the Following Certificates
Register - Select a section to enroll in