WRBS6209
-
Podcasting
31335382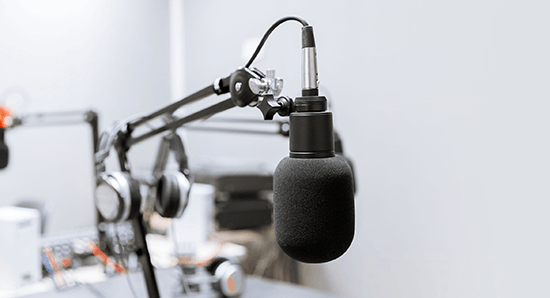 Podcasting is changing the way we communicate.
Every day there are more podcasts available, and the number of listeners grows even more. A podcast can build your personal brand, promote your business, or get your ideas in front of more people.
Learn how to create your podcast and produce consistently good quality episodes. Whether you have a particular idea for a podcast, or are curious about how podcasts are made, you will examine the techniques the most successful podcasters are using.
Topics
Creating your podcast
Recording your first episode
Editing and uploading
Promotion
Recommendations
Come prepared to share your ideas, opinions and perspectives with the class.
All that is required is a little creativity and curiosity.
Applies Towards the Following Certificates
Register - Select a section to enroll in