WRCR6222
-
Tools For Success In Writing
31941936
Format
Online: with real-time learning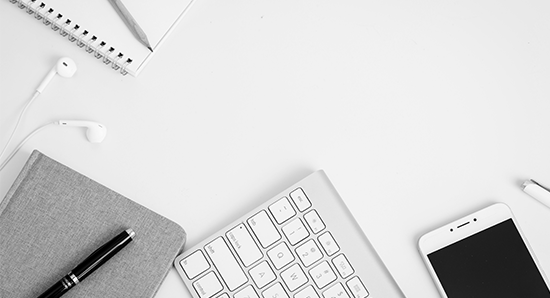 Learn how to create a plan for your writing project and leverage valuable tools to keep you on track. From dedicated writing software to note-taking apps designed to enhance creativity, learn how to evaluate and identify what works best for your writing style.
Topics
Workflow and common places writers struggle
Using tools to capture creativity
Writing software
Formatting
Creating your writing plan
Recommendations
Come prepared to share your writing, opinions and perspectives with the class.
All that is required is a little creativity and curiosity.
Applies Towards the Following Certificates
Register - Select a section to enroll in