LEAD6210
-
Negotiation Skills for Leaders
19134459
Format
Online: with real-time learning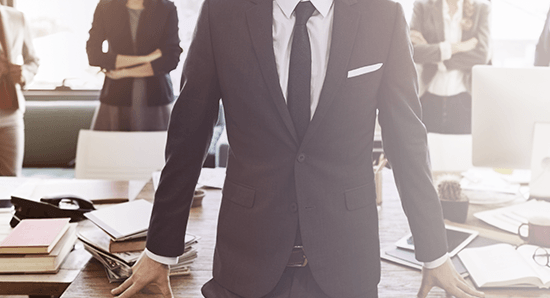 Understand how appealing to the interests of those you lead and communicating effectively can help you to negotiate mutually satisfactory outcomes and enhance relationships. Learn a step by step model, using a 'principled negotiation' approach, that can be used with many levels in your organization.
Topics
When to negotiate and when to use another approach
The Negotiation Cycle (from Planning to Agreement Maintenance)
Creating a positive working relationship even where there is negative history
Communication skills that will enhance negotiation
---

Financial Assistance
This course is eligible for Ontario Student Assistance Program (OSAP) micro-credential funding. Find out if you are eligible.
---
Course Outline

Online Session Sample
View additional details including learning outcomes, goals and evaluation breakdown.
Prerequisites
The following course is recommended but not required:
Recommendations
This course contains similar content to ADRN6203 Negotiation Skills and Processes.
Please come prepared to share your experiences, opinions and perspectives with the class.
Applies Towards the Following Certificates
Register - Select a section to enroll in