ACLT6203
-
Women Artists of the 16th-20th Centuries
21067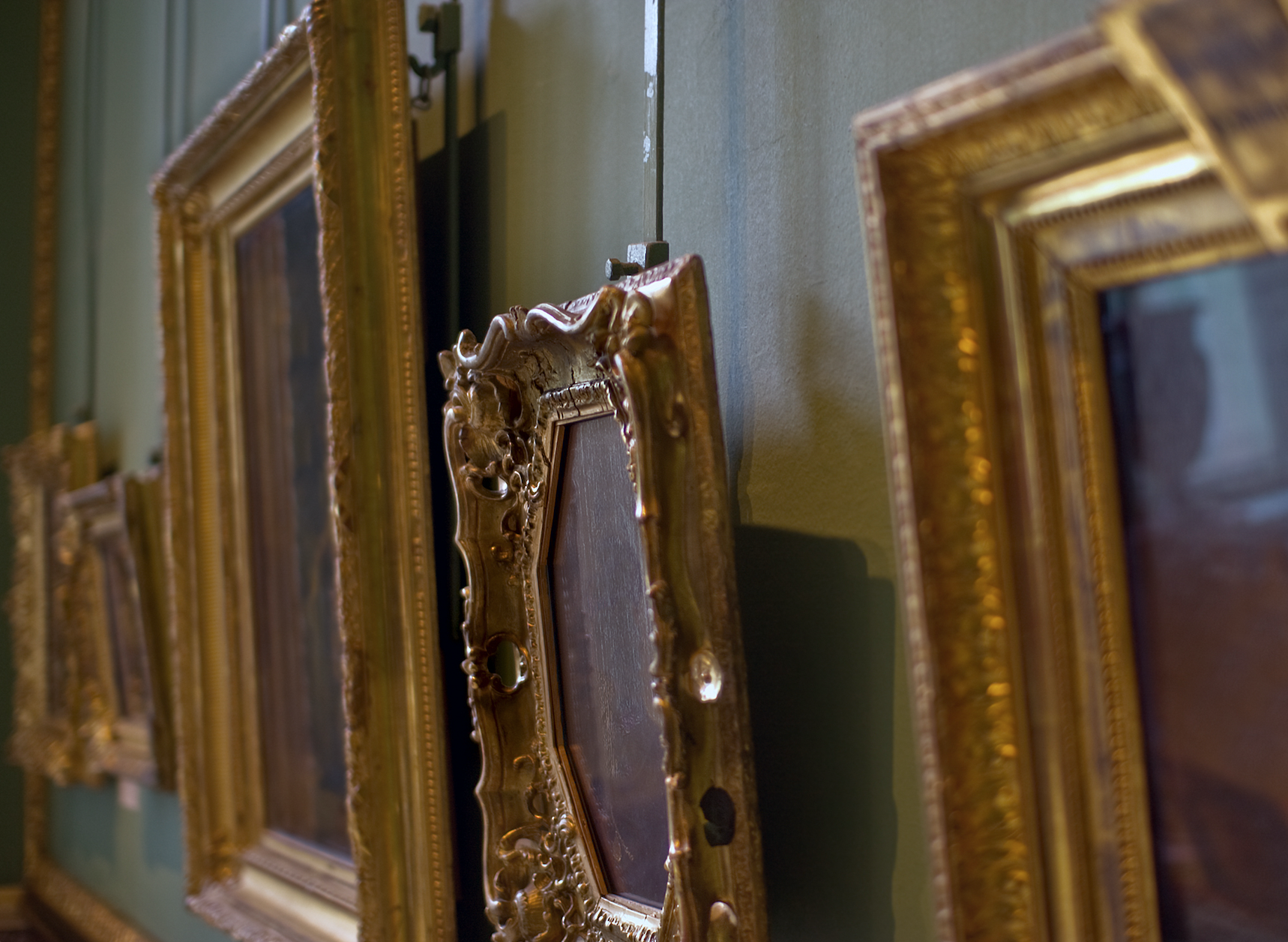 Many of us are familiar with the names Leonardo, Rembrandt, and Picasso, but what about the names of women artists in the history of art? Through illustrated lectures, this course will examine painting and sculpture by women artists in Europe, the United States, and Canada by placing them and their art in an historical and social context. We will explore how numerous women, including Artemesia Gentileschi, Sonia Delaunay, and Lee Krasner, challenged overwhelming obstacles and contributed significantly to the history of the artworld.
Notes
---
What to Expect
This is an interactive course, which includes lectures, observing images of art and discussion.
Recommendations
There are no prerequisites required. Please come prepared to share your experiences, opinions and perspectives with the class.