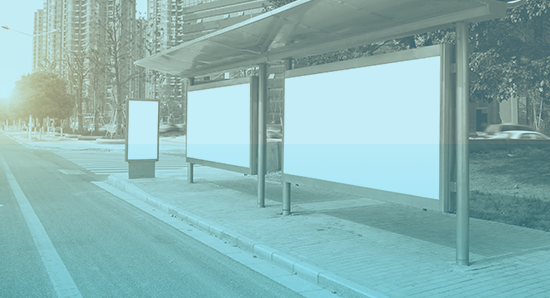 Plan, execute and evaluate successful marketing campaigns.
Develop knowledge and expertise in identifying and balancing customer needs and wants with your products and services in collaboration with the market's supply and demand. Learn ways to build customer relationships and use marketing management philosophies to your advantage. Develop the tools, knowledge and skills required to drive marketing success.
Designed for
This five-course certificate is designed to meet the needs of professionals or those wishing to jumpstart their career in marketing, communications or public relations.
Details
Courses: Five required
Format: Online
Cost: $2,475
Admission: OPEN, no application
Completion Time: 11 - 36 months

All required marketing courses are delivered online.
You will require access to the internet.
---
Request Information
Find out more. We'll be in touch within one business day.